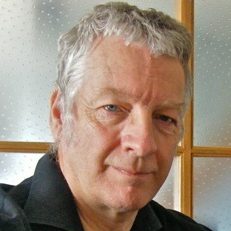 Welcome!
If you are interested in new choral music – particularly Christmas and other seasonal pieces – please browse through the pages of this website, read through the scores, listen to live recordings, watch videos of performances, and find out how easily you can order (and in most cases download) any of the pieces that are of interest to you.
To access my J W Pepper page, where you will find many of my compositions and settings, please go to this link. Alternatively you may  prefer to click on any of the links at the top of this page. Many include video or audio clips of live performances.
Here is a video of 'Amazing Grace', arranged for Nidaros Cathedral Boys' Choir, Trondheim, on their 2019 tour to Taiwan and Singapore.